AOL Community Challenge-LOVE

With Valentine's day upon us this month, our next challenge was suggested by Betty.
Of course, this can be of anything that represents love. There are many forms of love, so this should be an easy challenge.
Love is all around us......so find it, capture it, or just use a photo from the past, that says it!
Best Friends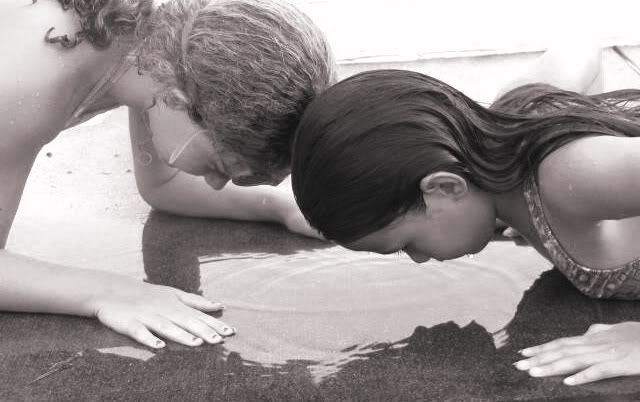 This photograph was taken last summer, of my daughter and her best friend, Elana. They are as close as sisters (without all the squabbling, of course) and are as attached as they seem to be here! It is a rare weekend indeed, that these two do not hook up somehow. They spend hours on the phone, giggling and singing and sharing their secrets. I LOVE how close they are, and they LOVE one another like only the best of friends can. I'm hoping for a lifetime.